UPCOMING EVENTS WILL BE PLACED BELOW.
CAMDEN PICKET LINE


CAMDEN Fdtn. sold Pickets which were placed in the fencing of this special playground. 21 letters and spaces (sorry, no symbols) could be on a picket as long as it's child appropriate. A special thanks to Parker Sr. High School Tech Ed Instructors and classes for routing the pickets for us.

Contact Cullen Slapak, City of Janesville Parks Dept to see if they are still available


CAMDEN TEESPRING
WE HAVE CREATED ADULT AND KIDS SHIRTS, MUGS, STICKERS AND BAGS FOR ANYONE WHO WOULD LIKE TO VISIT https://teespring.com/stores/camden-playground YOU ORDER THE ITEMS THERE, AND THE MONEY IS THEN SENT TO OUR ACCOUNT. THERE ARE TANK TOPS, SWEATSHIRTS IN A VARIETY OF COLORS. CHECK IT OUT AND SUPPORT THE PLAYGROUND.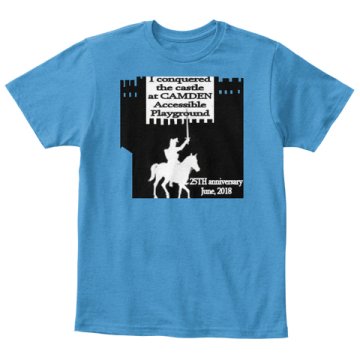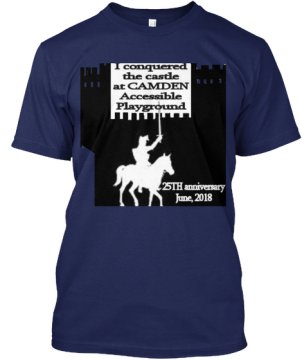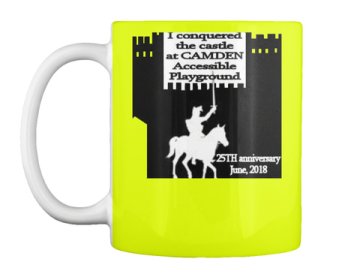 -----------------------------------------
THE BENCH FUNDRAISER IS COMPLETED, WE THANK FRITZ WENGER AND PgM OF BRODHEAD FOR DONATING THE WORK OF PUTTING TOGETHER AND CREATING THESE BEAUTIFUL ADDITIONS TO THE PLAYGROUND. (Below are a few of the benches purchased for the playground.)